We keep the world talking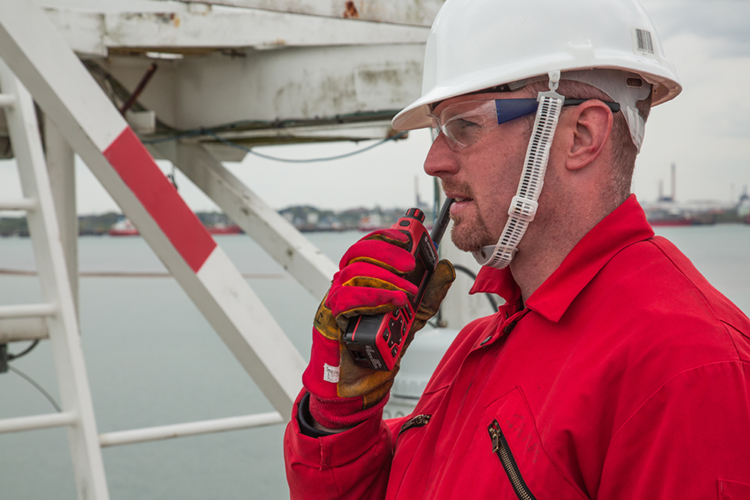 Founded in 1978, Tabbara General Company SAL is a company located in Beirut, Lebanon, at the heart of the geographical map of the Middle East, providing various Telecommunications and Security systems. Tabbara General offers a broad line-up of products from Radio Frequency Technology, Base Stations, Repeaters, Mobile Transceivers, Antennas, Duplexers, power supplies, Satellite Navigation Systems, Aircraft Navigation Radio Aids, GPS, NDB, Asset tracking, and other products that meet customers' communications needs. Our customers' needs range from simple base-to-mobile dispatching to complex nationwide communication systems. Accordingly, our systems and products range from low-cost Scorpion Conventional Handheld Radios, to advanced TETRA, P25 and DMR Digital Trunked Radio Systems.
solution design
Consult with clients to understand and determine communication requirements.
site survey
Our team of experts can visit client sites to draw up the exact requirement and coverage study.
supply
The majority of the products we offer are in stock and available for immediate supply.
installation
We deploy our team of engineers and technicians and roll out the proposed solution from a to z.
commissioning
Upon installing the systems, commissioning and provisioning of the supplied products are programmed and tested for use.
Project management
Manage projects to ensure timely production of quality product as per requirements.
repair
Our workshop is fully equipped to repair and maintain all products we offered. No need to worry about the long turnaround!
maintenance contracts
Preventive and maintenance yearly contracts are offered to ensure our customers get the best return on their investment.
after-sales support
We stand by the solutions and systems we deloy and guarantee ease of mind to all customers.
ON-SITE SYSTEM EVALUATION
Using technical audits and advanced coverage testing, we will evaluate your system requirements and recommend the most effective plan for improving your communications.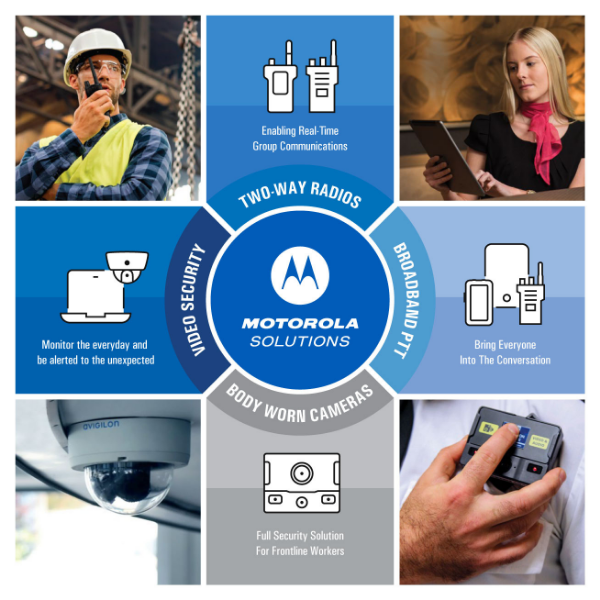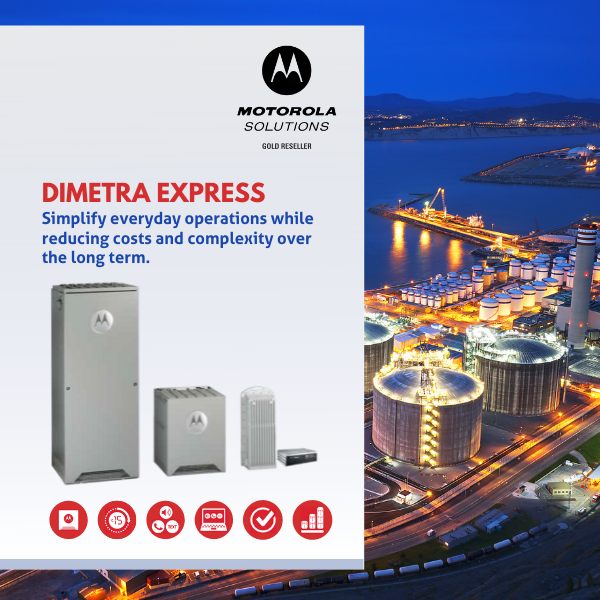 As a Motorola Solutions Gold Channel Partner, TGC provides communication solutions you can depend on. Our engineering and project management support, system installation technicians, and field service technicians, are all trained and certified for the service and maintenance of your mission-critical communications equipment.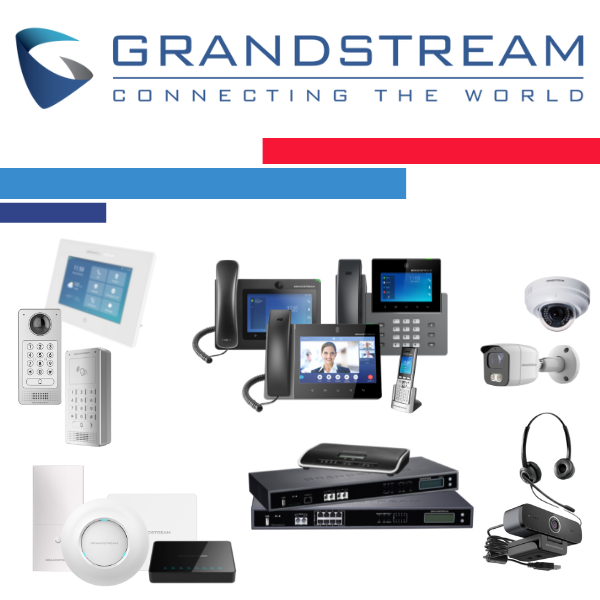 Grandstream Networks, Inc. has been connecting the world since 2002 with SIP Unified Communications solutions that allow businesses to be more productive than ever before. Tabbara General Company has been deploying GS's award-winning solutions since 2005. Grandstream solutions lower communication costs, increase security protection and enhance productivity.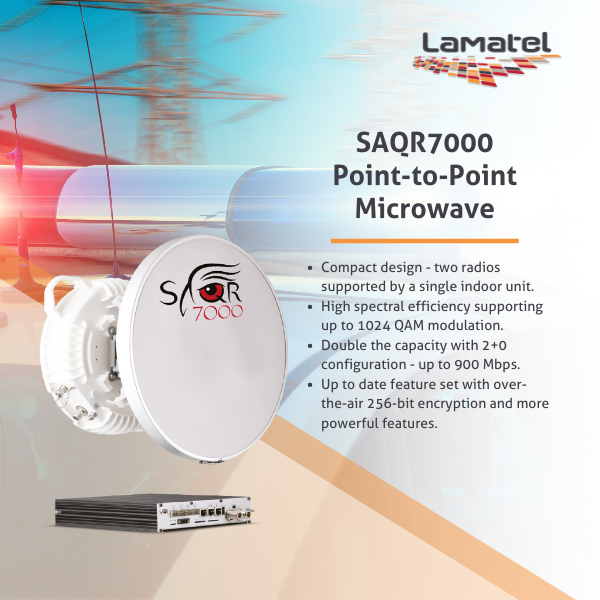 In 2014, Lamatel launched its own product line ranging from structured LAN Cables and COAX cables, to unmanaged PoE switches, indoor repeaters, RF filters, and passive accessories such as PDUs, metal cabinets, and headsets compatible with leading communication brands. The product portfolio includes passive components such as antennas as well as high grade microwave links.
products
WE KEEP THE WORLD TALKING WITH THE VARIETY OF PRODUCTS WE REPRESENT AND KEEP IN STOCK.
Book Appointment
EVALUATE YOUR SYSTEM REQUIREMENTS AND RECOMMEND THE MOST EFFECTIVE PLAN FOR IMPROVING YOUR COMMUNICATIONS.
Call us
+(961) 1 70 33 33 / 70 44 44